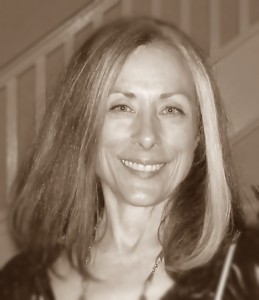 I am a practicing independent attorney with experience in a wide-range of areas. I have been an attorney longer than I care to remember. I offer straight talk and take a practical approach to your legal problems. I will tell you what I really think about your matter, not just what you want to hear.
I respond to clients promptly – I usually return weekday phone calls within 24 hours. Due to the large number of emails sent to attorneys by scammers, I do not respond to email with certain characteristics. If you emailed me and did not receive a response, please call me.
I am a lifelong resident of Oregon. I care deeply about saving and improving the environment and do what I can to help. I am passionate about animals, interested in old houses and gardening, and love to dance.
© 2014 Veronica M. Schnidrig